Pictured: Jacqueline Ward, Westbrook Youth and Family, Jim Crawford, Old Saybrook- Westbrook Exchange Club and Heather McNeil, Old Saybrook Youth and Family.
Old Saybrook-Westbrook Exchange Club demonstrates their continued community service and support of local Youth and Family Services, including WYFS.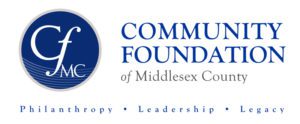 We are grateful to the Community Foundation of Middlesex County/ River View Cemetery Fund for its support of our Helping Hands programming which encourages high school students to serve and engage with the community. CFMC has supported our programming in recent years and is a strong supporter of all non profits in Middlesex County.
The mission of the Community Foundation of Middlesex County is to improve the quality of life for the people of Middlesex County now and in the future by developing endowments, making grants that have impact, and assisting donors in meeting their philanthropic objectives.  Learn more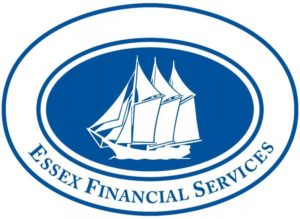 We had the good fortune of receiving a surprise donation from Essex Financial Services and many individual donations from EFS staff. We appreciate the generosity! Like all the gifts we receive here, we will use your donations carefully and efficiently to maximize their value to the community.
Thank you to Oxford Academy for its years of support to WYFS and this community. From the fundraisers "Lights on Westbrook" to its participation on many important boards and committees in this community, Oxford is a good friend to all of us in Westbrook and the local shoreline towns.
Special shout out to Clinton Nurseries for its commitment each holiday season to support our struggling neighbors.